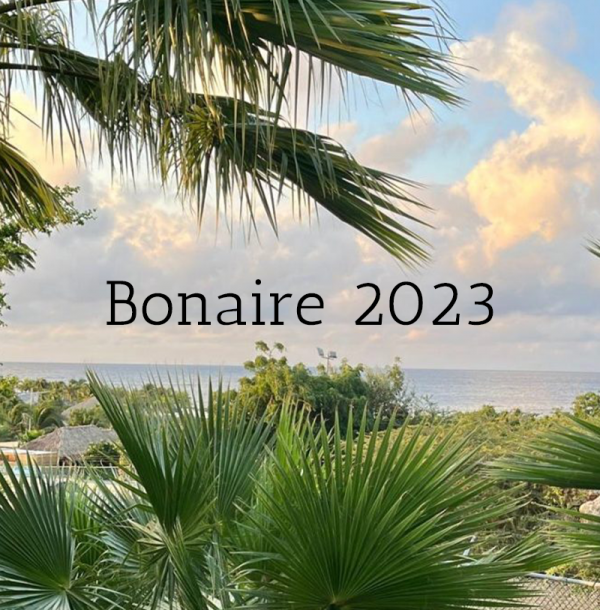 Mental Space Psychology/Social Panorama International live Training in English.
Bonaire (the Caribbean). Trainers: dr. Lucas Derks, the developer of MSP and the Social Panorama and Jacqueline Heemskerk, the developer of MSP-Food and overweight panorama.

The training is 5 days, a combination of Mental Space Psychology and Social Panorama.
Combine a highly educational training with sunshine on the beautiful island of Bonaire in the Caribbean.
The date for this training is not yet known, as soon as there is enough interest we will schedule a date. This will probably be in early 2024, between January and March.
If you are seriously interested, please send an e-mail to coaching-therapie@kpnmail.nl
Location: This fantastic hotel: https://www.plazaresortbonaire.com/en
You have to book this yourself with this link or at a travel agent in your country, or stay at another place.
In Nederland kun je contact opnemen met van der Valk reizen voor een pakketreis
https://www.valkvakanties.nl/reizen/bonaire—van-der-valk-plaza-beach-resort—all-inclusive
Price € 1250,- / $ 1350,-  Incl. the hand-outs MSP and Social Panorama. The international MSP/Social Panorama certificate of of participation.
If you are not staying (on an all inclusive basis) at the hotel, you can have a fantastic lunch for € 25. per day
The kitchen team is happy to prepare a complete lunch for you. The fantastic buffet and small menu gives you the choice of various dishes from sandwiches, to healthy meal salads, as well as delicious fish or meat dishes.
For self-employed people in the Netherlands applies:
The training costs are deductible in any case. The travel and accommodation costs may be deductible but that depends on the circumstances, please contact your tax advisor.
If you do not live in the Netherlands, please contact your tax advisor.