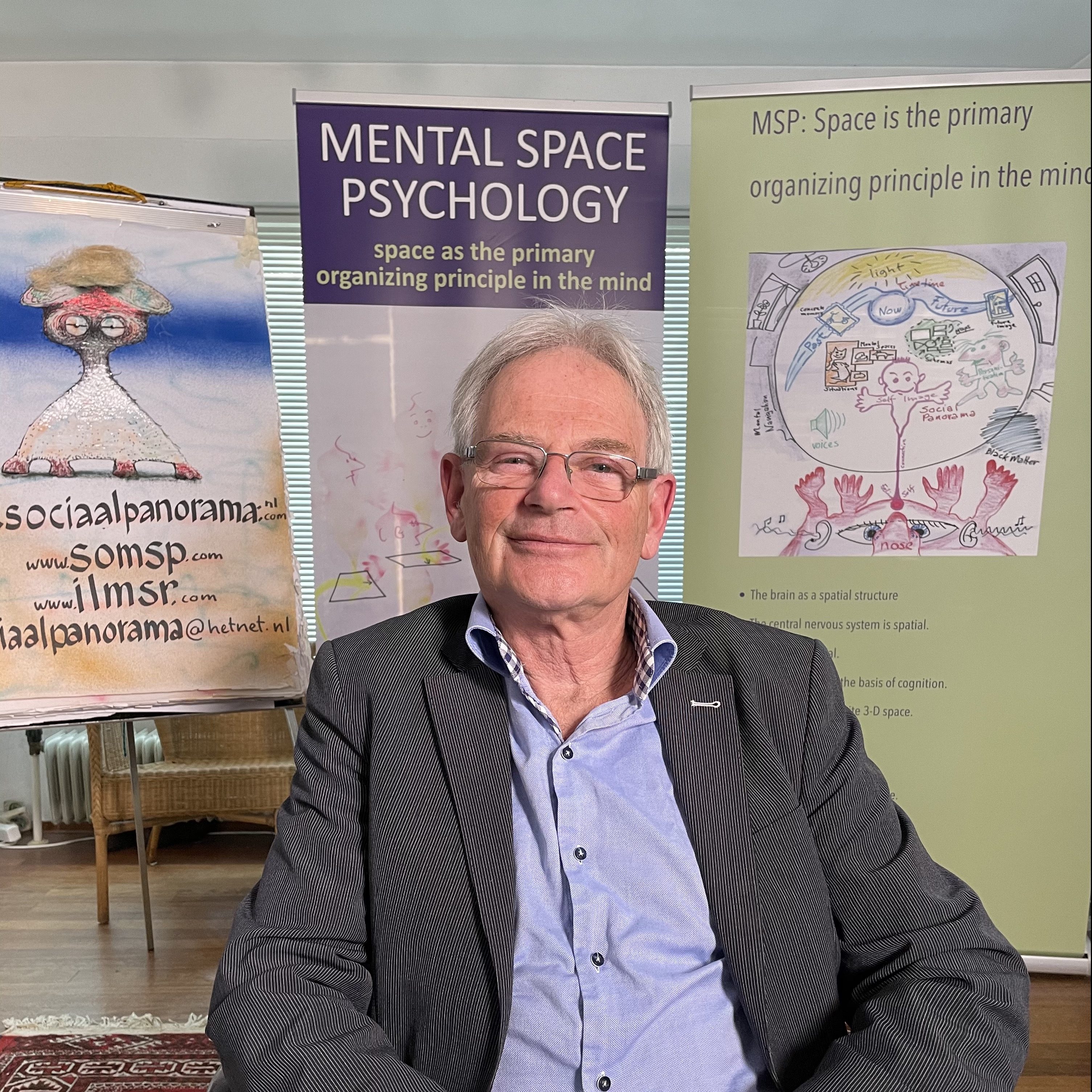 3-days online international Mental Space Psychology© training by Dr. Lucas Derks 
Learn all about Mental Space Psychology
Date: November 1, 2, and 3 2024

For psychologists, psycho- and hypnotherapists, doctors, physiotherapists, teachers, coaches, NLP-ers and trainers.
Trainer: Lucas Derks PhD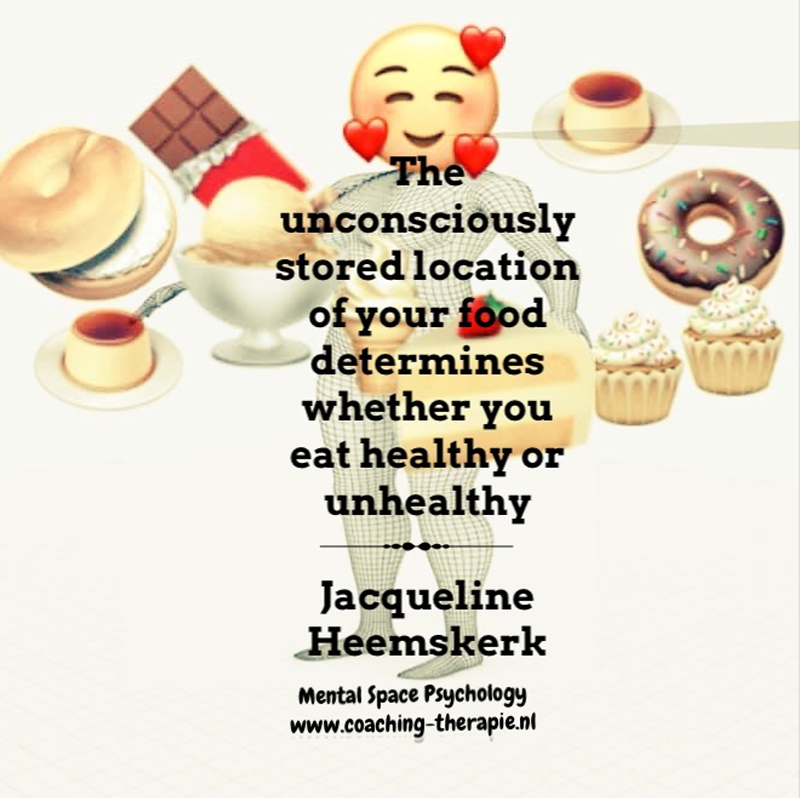 Unconsciously eat healthy and lose weight

©

 (English/Dutch, online)
Change your unconscious eating pattern in 3 lessons with video guidance.
This training is based on Mental Space Psychology and a new and effective way to change your old eating habits.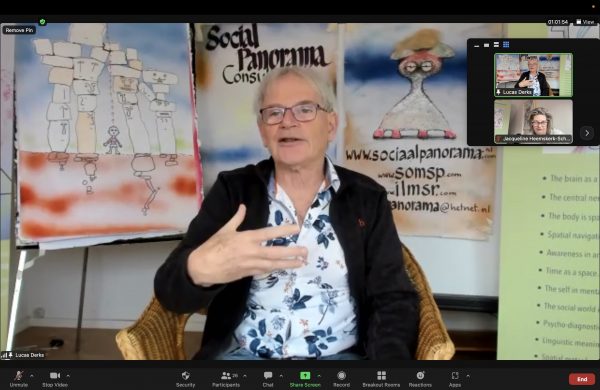 How to teach Social Panorama, by dr. Lucas Derks.
Only for Social Panorama Consultants.
One day online with Lucas Derks for social panorama consultants who teach social panorama.